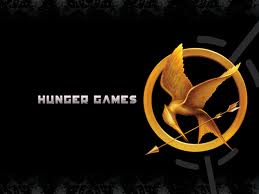 Welcome to the THG Fan Club Wiki
Edit
This wiki is about a role play of past Hunger Games with different tributes and adventures before Katniss and Peeta ever came along. Join and add whatever is appropriate! Be sure to let us know when your joining by going to my user Carptow or Trisha's user (Fireandbreadmaketoast) We will be posting the roleplay of the story of how the 65th hunger games went. Please be patient it's gonna take alot of time to edit.
Describe your topic
Edit
Write a description about your topic. Let your readers know what your topic is about and add some general information about it.
Latest activity
Edit
Ad blocker interference detected!
Wikia is a free-to-use site that makes money from advertising. We have a modified experience for viewers using ad blockers

Wikia is not accessible if you've made further modifications. Remove the custom ad blocker rule(s) and the page will load as expected.